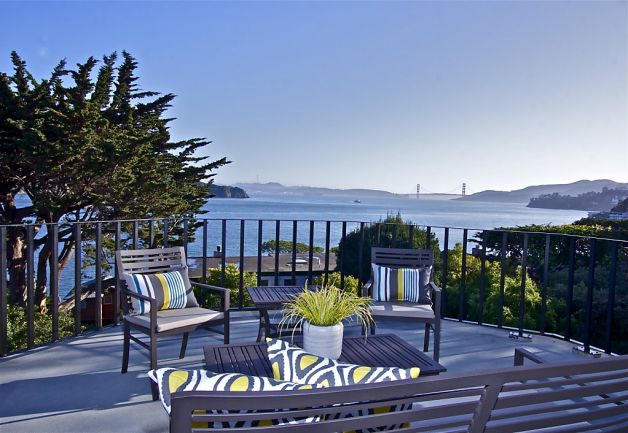 When it comes to looking for the ideal community in which to live, there are a lot of variables to consider, ranging from your desired lifestyle, environment, family to your age. Job availabilities are also a huge factor in determining the best place for you and your family to live.
You may just start doing some research of a particular area or already compose a must-have list. This list condudcted by U.S. News and World Report's 2018 the Best Places to Live in US can be a good reference, just like other respected websites, publishers, or research organizations that have done similar survey. As part of its ranking formula, it focuses on everything from crime rates and cost of living to the availability of quality health care and education.
While its ranking system is not going to apply to everyone's needs and objectives, it does shed some light on the strengths (and weaknesses) of 125 metropolitan areas with populations of at least 50,000 people.
With 12 diverse cities being included in the list, California fared very well as a desirable place to live. The cities that earned a spot on the list are San Jose (#17), San Francisco (#20), San Diego (#30), Santa Barbara (#68), Santa Rosa (#77), Sacramento (#92), Los Angeles (#101), Salinas (#114), Fresno (#116), Modesto (#118), Bakersfield (#123), and Stockton (#124).
An experienced local real estate agent is one of your best sources of information on specific neighborhoods, local landscape, and other aspects of choosing the right environment. In addition to helping you match your requirements and budget to the available housing inventory, real estate professionals can help to streamline your search and navigate the sometimes confusing process of buying a house, whether you are a first-time buyer or second or eighth times.