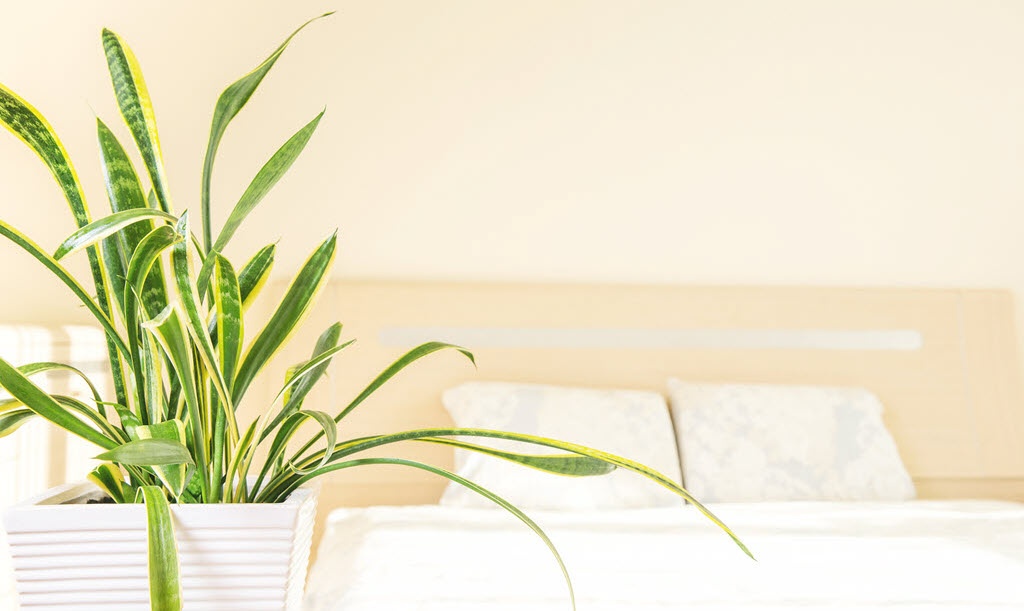 I was so thrilled when reading this article! I have 5 Peace Liles in my house, four of them were from the one original plant. Are you happy when you're doing something 'right' without knowing it!
Believe it or not, various houseplants can be used to purify the air in your home. They can remove all kinds of air pollutants, such as formaldehyde, benzene, ammonia, xylene, and trichloroethylene. Check out this indoor pollutant pulverizes.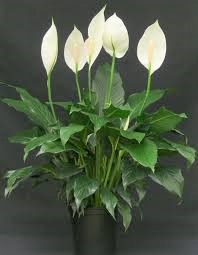 Research conducted by NASA found the Peace Lily to be one of the top indoor plants for cleaning air. This tropical plant breaks down and neutralizes toxic gases like benzene, formaldehyde, and carbon monoxide. They are very easy to grow, don't require much sunlight, and they start looking wilted when they need to be watered.
Snake plants are nearly impossible to kill and they add a touch of modern texture to your home's interior. Water occasionally and keep in a dry, sunny spot. (Photo curtesy of indiamart.com)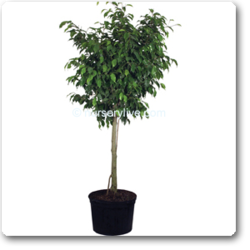 Ficus trees was effective at cleansing airborne formaldehyde, xylene and toluene. This low-maintenance, evergreen plant grows well both inside and out. If you use it as a houseplant, place it in an area that has plenty of bright indirect natural light.
Garden chrysanthemums are more commonly grown outdoors, but they bloom indoors, too. Keep mums well-watered (under the leaves to prevent leaf fungus) and place them in an area that gets bright daytime sun and very little light at night.
Most commonly called Flamingo Lily or Laceleaf, Anthurium andraeanumis a beautiful evergreen plant that is most known for its gorgeous flowers. According to the NASA Clean Air Study, the Flamingo Lily was incredibly effective at removing airborne formaldehyde, ammonia, toluene and xylene in your home or office.
Please note, Anthurium andraeanum is poisonous to both humans and animals. Caution must be taken with small children and pets. If ingest any part of this plant, please seek medical help immediately.
Note: These houseplants are toxic to cats and dogs. Please research any plants before introducing them to your home if you have pets or small children.
For more info, please visit the link below for 10 Houseplants That Improve Your Indoor Air Quality--
https://learn.allergyandair.com/houseplants-indoor-air-quality/