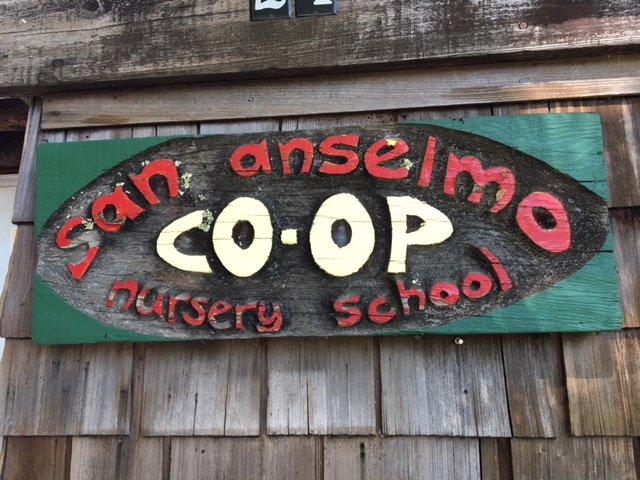 Time flies! I recently ran into a mother whose son attended the San Anselmo Co-op preschool with my son back in 1992. When I paid a visit to the school last week, I was delighted to find that the after-school program is still running by the same lovely mother after all these years! This visit brought back so many memories. The school maintains the same philosophy of letting the kids be kids, as their website states: "Learning and fun are synonymous." The co-op is a hands-on program where parents of enrolled children participate in school activities. I enjoyed working side by side and collaborating with other parents, and we got to know each other and built a strong bond. This model has been running successfully for more than 70 years!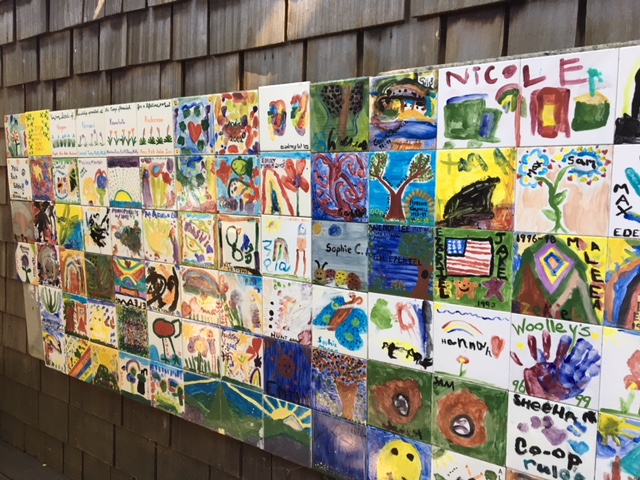 I would like to share this article from their website:
San Anselmo Co-Operative Nursery School is a non-profit, non-sectarian organization that has been providing a unique experience for young children and their parents to learn and grow alongside one another since 1947. The strength, interest and talents of participating parents provides the energy that fuels the school, which allows them to create the kind of school they desire for their child.
By sharing experiences, insights, joys and struggles, relationships are nurtured and friendships are made. Relying on parent ingenuity, teamwork and labor, helps keep fees low and the program available to a wide spectrum of people.
We aim to foster physical, emotional, intellectual, and social growth in each child by providing opportunities to explore the world and discover new things in a playful and meaningful way. With a flexible daily routine, we strive to achieve a balance between spontaneity and structure. We hope that this strong foundation helps set the pace for a lifelong love of learning.
To read more, go to www.sananselmocoop.org