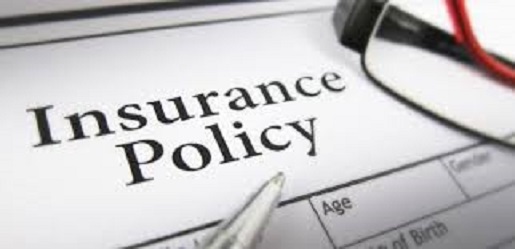 I was delighted to learn more about fire insurance at a networking event with David Stompe, a Farmers Insurance agent. He shared with me this article he wrote for Marinscope, a local newspaper when the Santa Rosa fire was refresh in everyone's mind.
After the 2017 Santa Rosa fires I had many phone calls to my office asking "How would my coverage pay out?" and "Do I have enough coverage?". Good questions! Reviewing your policy with a licensed agent is my best advice as there are many types of policies which can cover a dwelling and they are not all the same.
For this article we'll be talking about a HO-3 Homeowners Policy for a single-family dwelling used as a primary residence. These policies have three features to help you rebuild the main structure after a fire and the first coverage is your Coverage A: Dwelling. This dollar amount will apply to the structure AS IT STANDS with whatever building permits and other documentation for improvements since its construction.
For minor fires the Dwelling amount is enough to take care of repairs to the building, but if you have a major fire which requires a complete rebuild the policy has an Extension Coverage that kicks in an additional 20%, 25%, 50% of the dwelling amount depending on your policy and endorsements. The Extension Coverage is there to help out if you suffer a total loss.
Because building codes are constantly updated to meet fire prevention, earthquake, flood, safety and energy efficiency requirements, the HO-3 Homeowners Policy has Building Ordinance or Law coverage to bring your building up to code.
Many homes in Marin are over 50 years old and the Building Ordinance or Law coverage is where many homes are grossly underinsured as this is the only coverage to bring the home up to code! Most policies start with an additional 10% of the Dwelling amount for Building Ordinance or Law, which is not enough for those older homes. See if it can be increased.
Those three features will apply to rebuild your home, but while you are waiting for your home to be rebuilt you still have to pay your mortgage ad now you have additional living expenses in having to live somewhere else. Here is where your Coverage D: Loss of Use coverage saves you.
It may be represented as a dollar amount or a number of months or both. Unfortunately, with the number of homes lost in Santa Rosa, people have had to travel far to find similar housing to rent and the backlog to get building permits etc. may exhaust most policyholders' Coverage D: Loss of Use.
David Stompe can be reached at 415-878-1394, [email protected]